SUNSET SESSIONS
WEEKDAYS 3-5PM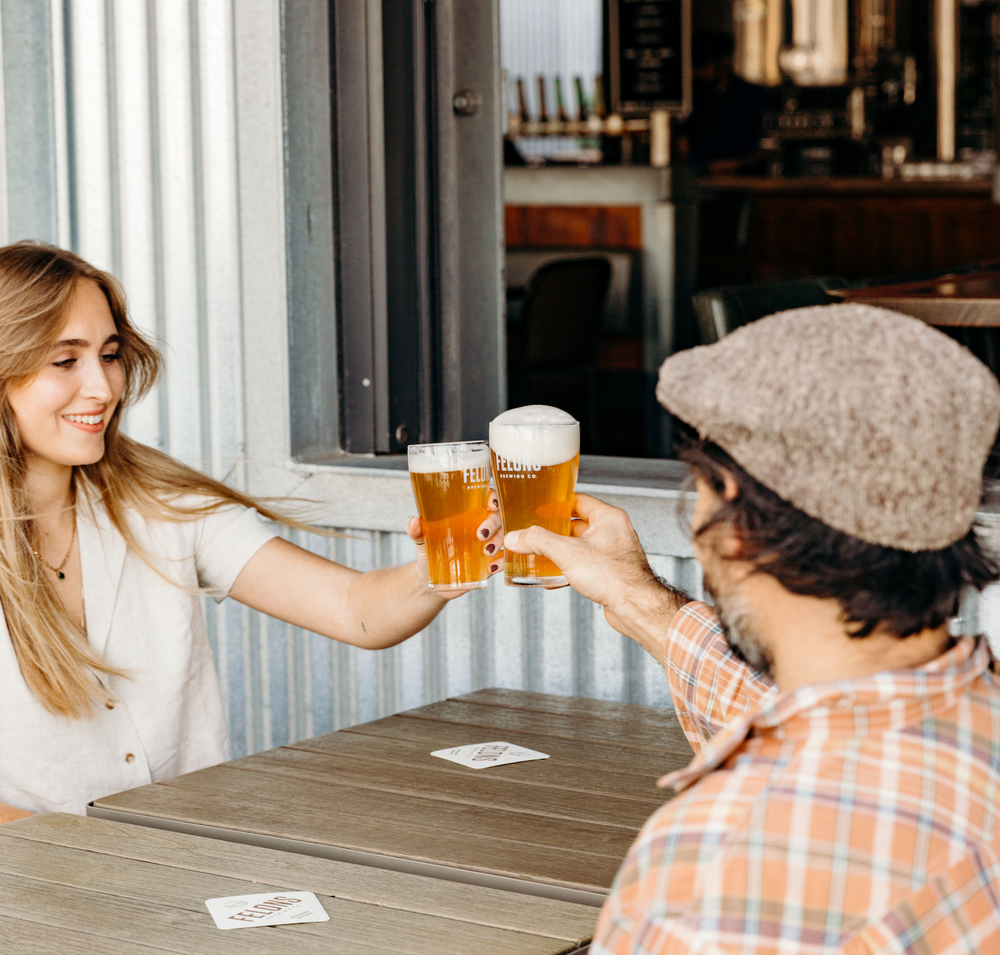 SUNSET SESSIONS
Watch the sun set behind the skyline & soak up the blissful afternoons with a beer in hand at Sunset Sessions. 
Every Monday-Friday from 3-5pm, at Felons Brewery & the Barrel Hall.
We're slinging golden refreshment that'll keep those tastebuds & pocket cheering! Find your spot on the river bend, take a long cool sip & savour a Sunset Session while it's here!
Walk in anytime or book your spot inside 
Not valid on Public Holidays