lovelovelove
Saturday, 9 December
,
DOORS OPEN 8PM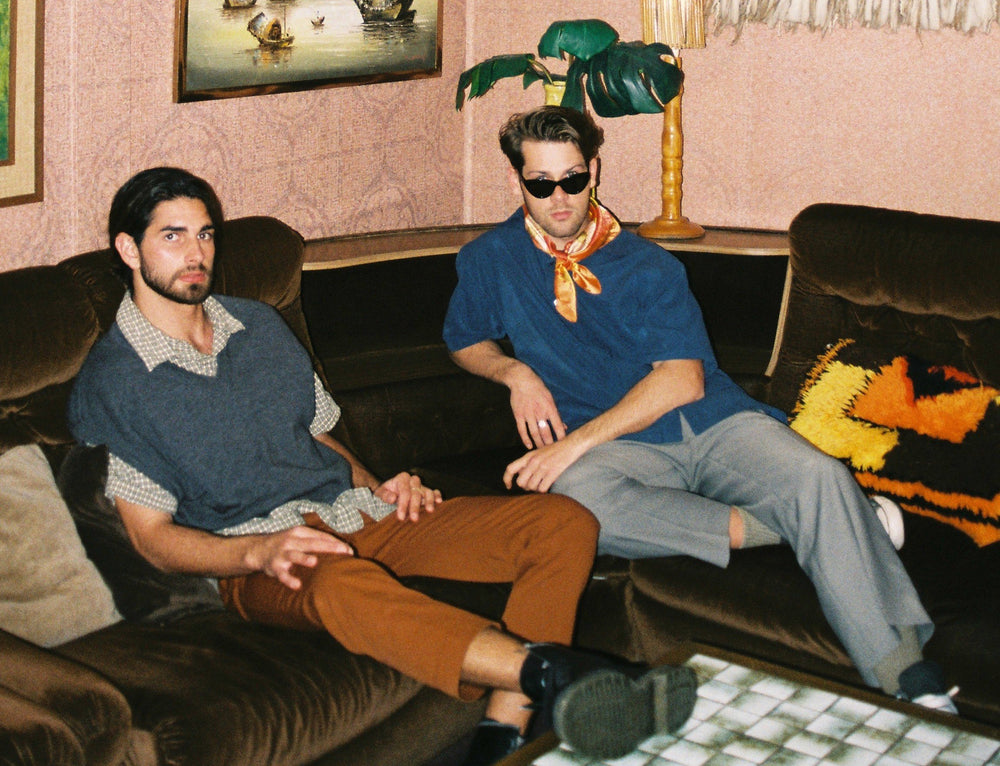 Brisbane indie-pop staple LOVELOVELOVE pushes the genre boundaries, blurring the complexities of emotion & feeling into uniquely written records. 2022 marked the beginning of the project, with two strongly anticipated singles, Smalltowns & Holding On released early in the year to kickstart the project.
November 2022, saw the band release ULTRAVIOLET as the first single from their upcoming EP, earning a premier on Triple J Unearthed national radio program TOPS. Following release, the music video for ULTRAVIOLET earned a premier on MTV Hits as well as being added to ABC Australia's iconic music video programme Rage.
The follow up singles from the EP, 'CLOVER' & 'SWEATER' released alongside Triple J & Unearthed premiers on national radio, building momentum for the EP release on April 28th. Marking the start of a new sonic era, their first single release post EP 'Valentine' released August 16 following a national radio debut premiere on triple J's Home & Hosed.