The Butlers
Friday, 8 December
,
DOORS OPEN 8PM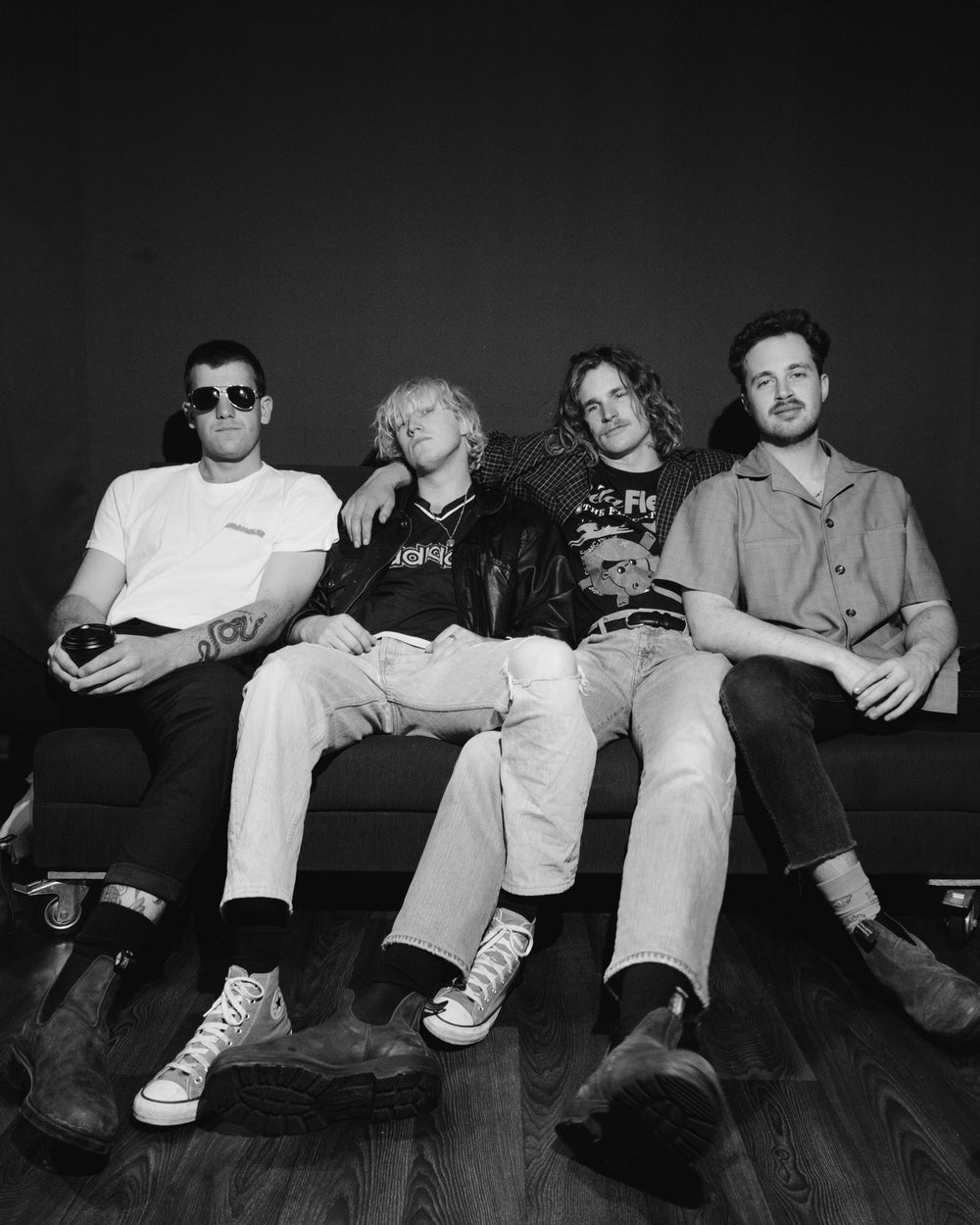 The Butlers are a five-piece Indie band from Sumner, Christchurch, New Zealand. They've been together for four years and in that time have released two successful EP's globally; 'Fredericks Friends' and 'The Halfway House' (2017).
In 2019 they released their barnstorming debut nine-track self-titled album. Collectively, their songs have totaled over five million streams on Spotify alone.
The band has consistently played sold-out tours nationwide in New Zealand with their infectiously catchy original material and electrifying live show as well as playing at the country's biggest festivals.
The Butlers have toured Australia three times playing 16 shows over those tours, and selling out the majority. One highlight of this included playing at Tasmania's 'Party in the Paddock' in one of their headline spots.