The Honeysliders
Sunday, 24 September
,
Doors open 5pm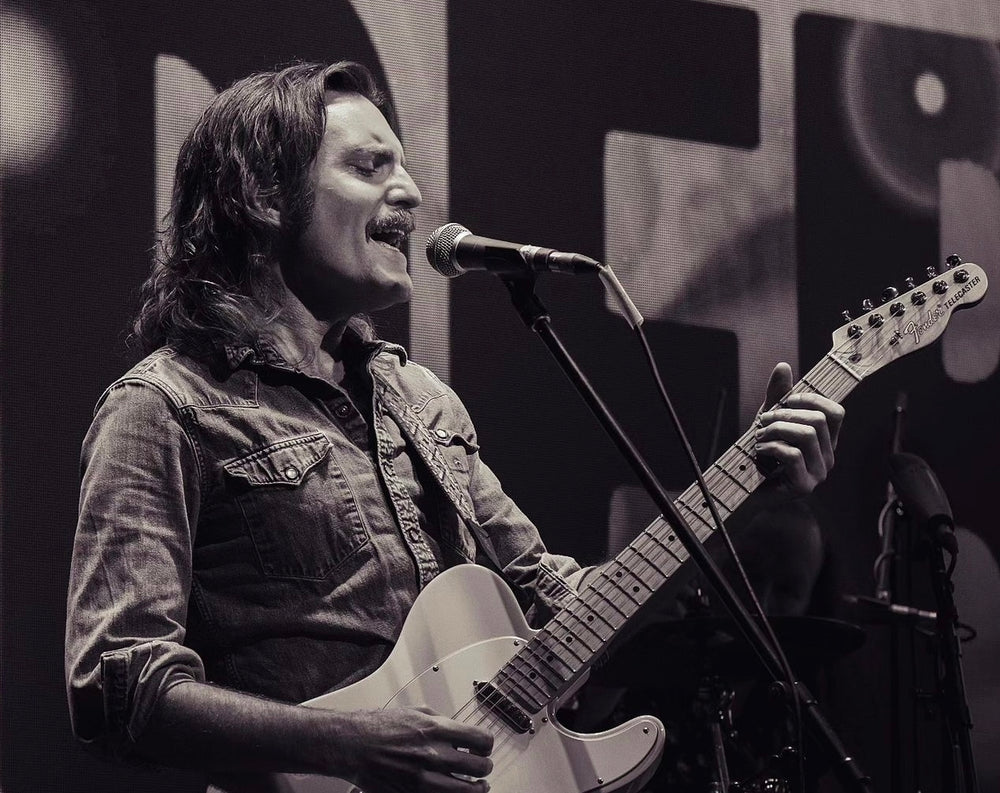 The Honey Sliders are a band made up of some of the most respected musicians in Australia.
The multiple award-winning Danny Widdicombe (The Wilson Pickers, Bernard Fanning, Tim Rogers, Shane Nicholson), Dan Mansfield (You Am I, Gin Club), Bos Borley (Bernard Fanning, The Resin Dogs), and Ben Carstens (Mexico City). 
Get ready to shake it up with these talented rockers!