Brewer's Journal
Now Available: Felons x Fox Friday
New Release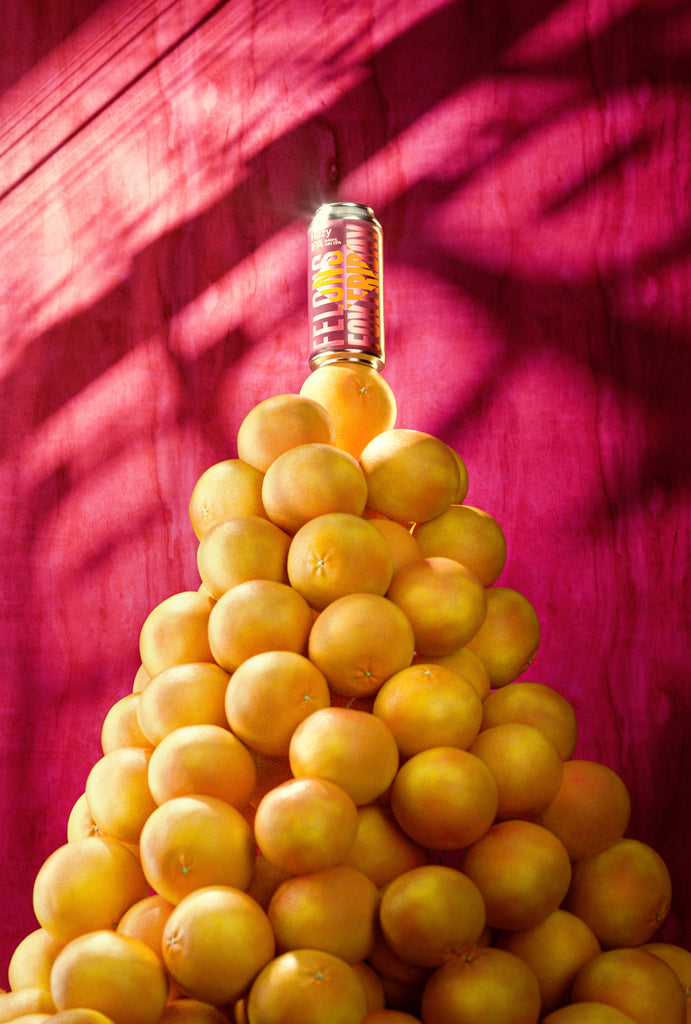 Our limited releases are a chance for us to let our creative freak flags fly, and this one had us teaming up with one of the finest hazy brewers in the country!
Introducing our newest limited, the Felons x Fox Friday Hazy IPA.
With specialty hops as our compass, we've achieved big fruit bowl flavours and a pillow-y soft mouthfeel that'll catch you by surprise.
Brewed with our favourite American-grown all-stars; Idaho Gem, Talus, Simcoe, Citra - crack open the can and you'll get what we're talking about! 
Beer Style: Hazy IPA
ABV: 7.2%
Malts: Veloria, Oat Malt, Wheat Malt, Rolled Wheat, Chit Malt, Pilsner
Hops: Idaho Gem, Talus, Simcoe, Citra
Aromas: Sweet Melon, Ripe Stonefruit, Lime
Flavour profile: Grapefruit, Breakfast juice, Pine, Fairy Floss


With only 5,000 cans produced you'll want to get your hands on a few of your own before they're gone for good!
SHOP NOW