Brewer's Journal
Felons Guide to Brisbane Festival
We're proud to be partnering Brisbane Festival as the official beer sponsor for 2023! Celebrating the vibrant cultural & creative scene in Brissie, we've pulled together our top picks from this years program. 

Community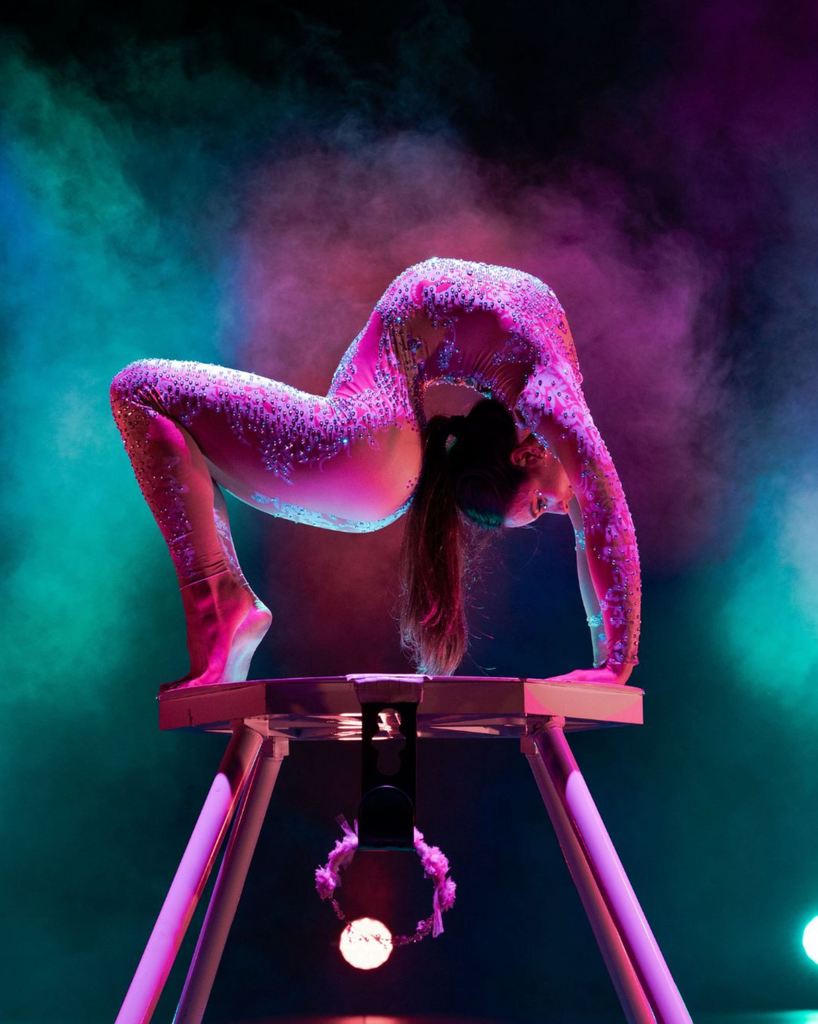 Our top picks for BrisFest 2023
Best savoured with a frosty Felons beer. Find us pouring all across Brisbane throughout the festival. 
RIVERFIRE 2023 , SEP 2
Begin your Brisbane Festival experience with a bang, and watch the sky light up from the banks of the Brissie River this Riverfire 2023.
LIGHTSCAPE , AUG 31 - SEP 8

Journey through an after-dark oasis, hidden in the inner-city botanical gardens with glowing bungalows and giant scaled flowers.
SALAMANDER , SEP 1 - SEP 24
Deep dive into the profound, with a surreal performance of song and dance set inside the climate-fiction world of Salamander. Get your tickets here.
SEASONAL FRUIT FESTIVAL , SEP 9
Rock in and roll up to the Felons Barrel Hall for Brassie's freshest music festival. Headlined by Babe Rainbow and The Lazy Eyes! Get your tickets here.
THE PARTY , SEP 1- SEP 21
A raucous and rowdy affair! Join this rag tag group of circus performers for one heck of a party! Get your tickets here. 
2023 BRISBANE FESTIVAL PROGRAM