Brewer's Journal
Felons x Brisbane Mini Garage
Community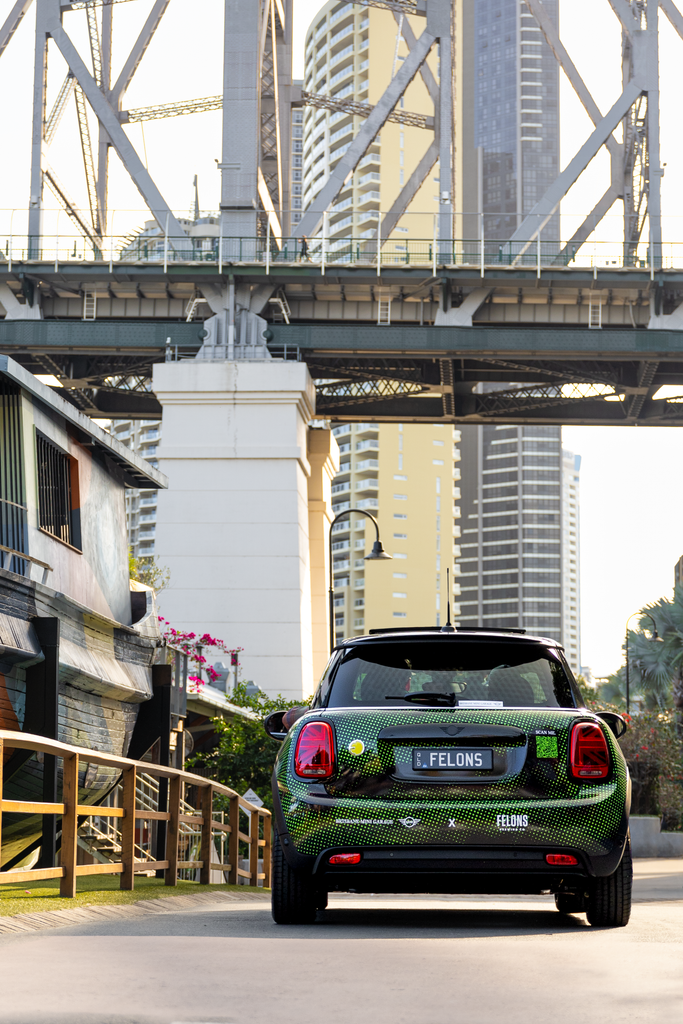 We've switched on the ignition to an exciting new partnership with Brisbane Mini Garage! 
To celebrate the news, we've revved up the coming months with epic Mini events and some big giveaways to boot! 
Not to mention, there's a new four-wheeled Felon in town and it's green in more ways than one. Our fully electric Mini inspired by Felons Galaxy Haze has just hit the road! Catch us buzzing around Brissie in the new wheels, delivering our refreshment and rolling up to events. 
Be sure to honk and wave if you see us zipping around the city! Stay tuned on @felonsbrewingco @felonsbarrelhall & @brisbaneminigarage for exciting partnership updates.