Laura Briard
Friday, 12 January
,
DOORS OPEN 8PM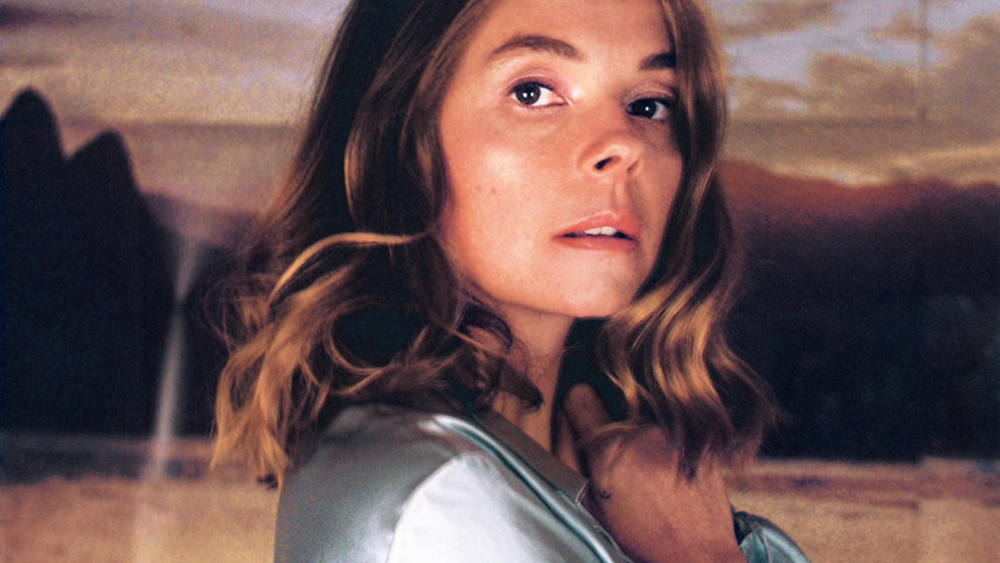 All the way from France, Laure Briard will be performing at Felons Barrel Hall in Brisbane, on January 12th with special guests to be announced soon. Join us for a night with one of the most exciting and authentic pop-rock artists to come out of France since its revered golden era.
FREE ENTRY!
After releasing her fourth album 'Ne pas trop rester bleue' (Don't stay too blue) in Australia with purveyors of weird and wonderful sounds, Third Eye Stimuli Records, our beloved French psychedelic pop and soul imbued rock artist, Laure Briard is packing her bags for her debut voyage down under, performing songs from her new album along Australia's east coast this January, 2024. As well as appearing at the prestigious French export music festival, So Frenchy So Chic in Sydney/Eora and Melbourne/Naarm (with the likes of La Femme), Laure Briard will be performing a run of special sideshows, curated by Third Eye Stimuli.
As a worthy heiress to Françoise Hardy and Margo Guyan, Laure Briard has created intimate albums between realism and poetry. Performing in the fields of pop, garage rock and bossa nova, she weaves pieces of psychedelic ye-ye where sweetness combines with the cruelty of our existences. Singing in French, English and even Portuguese, Laure Briard's studies in criminology and her stage debuts in the Toulousian theatre scene are reflected in her musical universe.
Laure Briard's latest record, 'Ne pas trop rester bleue' (Don't stay too blue) is a radiant and optimistic album, enriched by her travels through the deserts, mountains and canyons of California, USA. Carole King stands as a major influence as Briard produces country imbued with soul, echoing the rough psychedelic edge of Cate Le Bon and the romantic airy pop of Aldous Harding.