RAAVE TAPES
Friday, 20 October
,
Doors open 8PM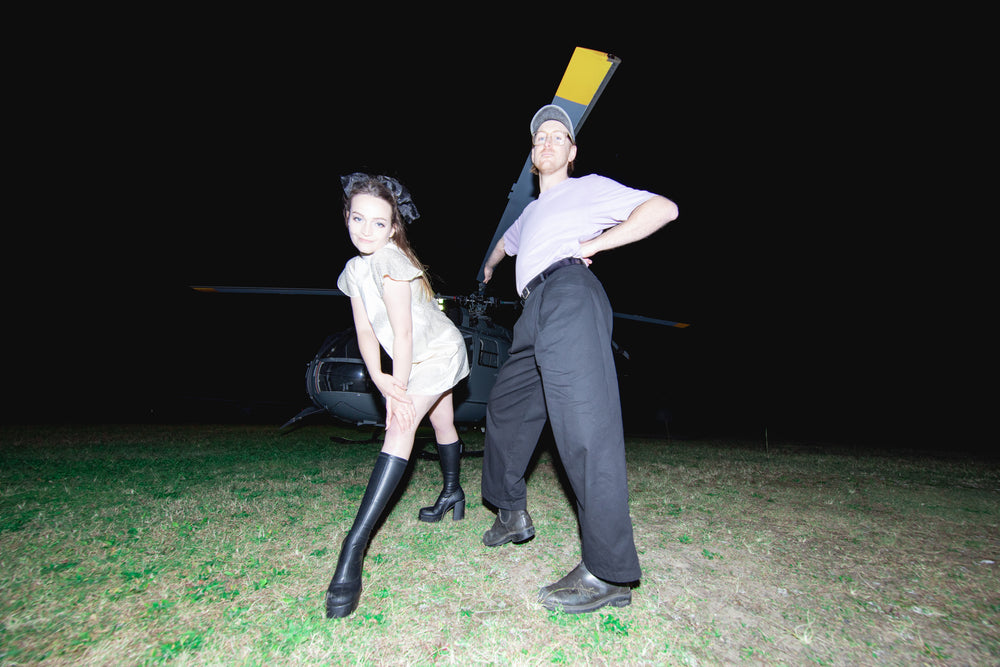 Newcastle duo RAAVE TAPES have established a distinctive sonic landscape of dark pop and indie dance within the Australian music scene. Blending genres to craft a unique yet nostalgic sound. Think The Presets, Bloc Party, Northeast Party House and Charli XCX. They're hitting the road having unveiled their latest offerlatest single, 'Goodbye'.
'Goodbye' is just the latest in a string of stellar singles from RAAVE TAPES, following on from the likes of 'I Will Let You Down', 'Stand', and 'How Long Did Urs Take' in 2020, with the former receiving full rotation on triple j. Additionally, a special guest appearance on Brissy trio Bugs' Like A Version performance of Mallrat's 'Charlie' reached #91 on the triple j Hottest 100, 2021, and an amazing #25 on the triple j Hottest 100 of Like A Version.
Supported by Lupo.Theboy.