DRUID FLUIDS & GREAT SAGE
Friday, 10 November
,
DOORS OPEN 8PM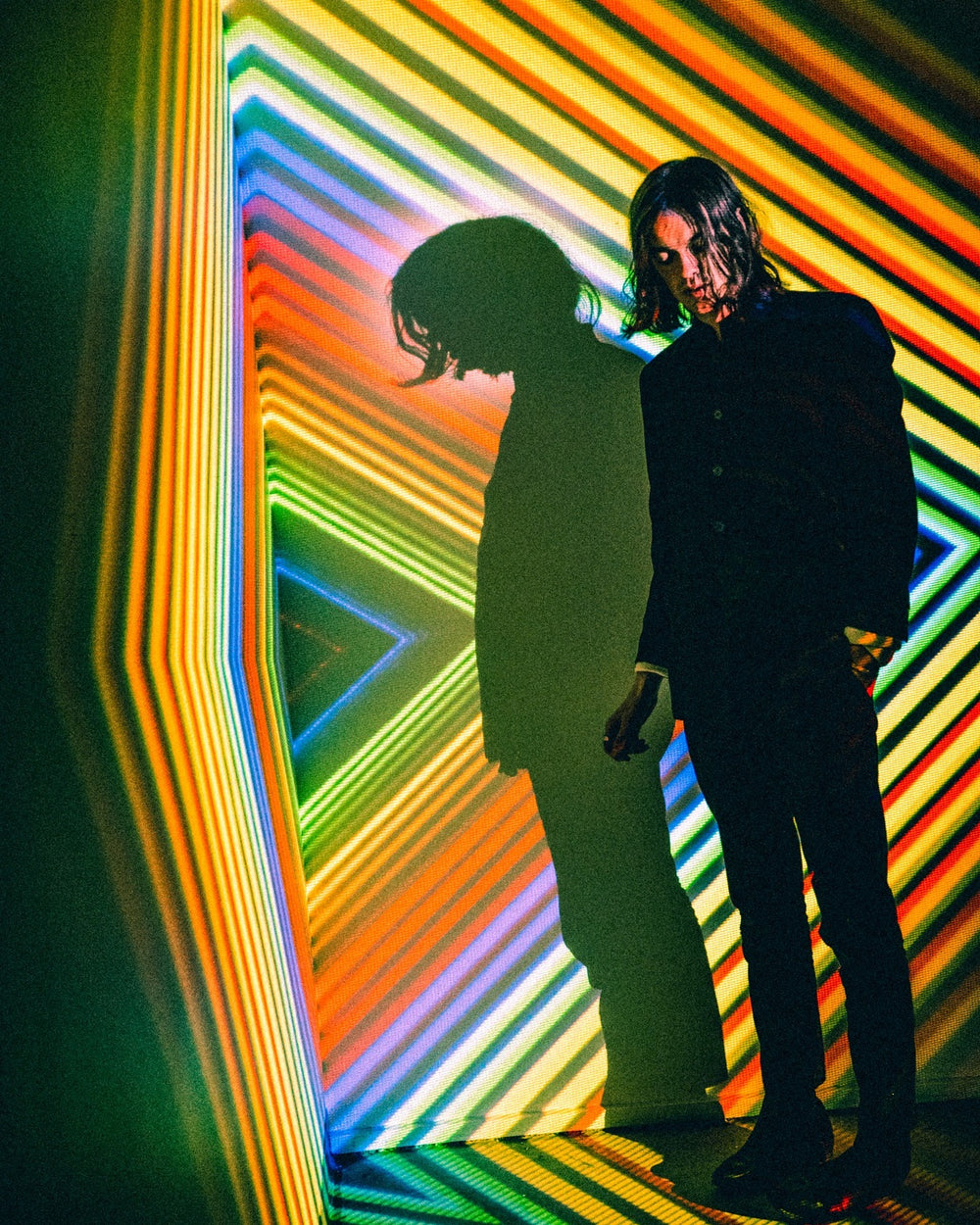 DRUID FLUIDS & GREAT SAGE DOUBLE HEADER
Druid Fluids
The brainchild of front man & songwriter Jamie Andrew, who writes, records as well as performs nearly all parts. Since their inception, Druid Fluids have become  recognised for their impressive audio/visual live shows around Adelaide's scene & more recently touring nationally.
Their songs evoke a depth of emotion that is expressed but not explained. They paint with colours reminiscent of Lennon & Floyd but the sum of these parts is fresh & compelling.
Great Sage
Dance yourself to another dimension with the hypnotising electronica of Brisbane's Great Sage.